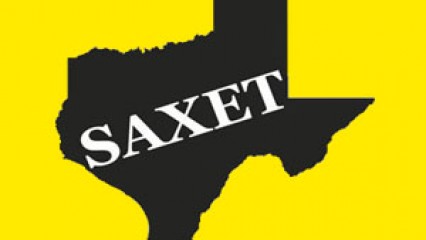 SAXET Gun Show
Filled to capacity with a huge variety of firearms, accessories, ammunition, knives, tactical gear, hunting and target sports products, worthwhile organizations and much.
...more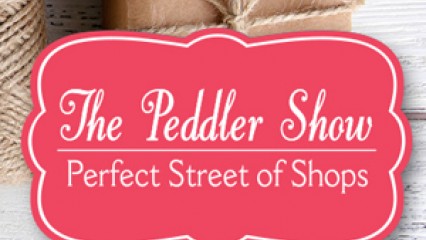 The Peddler Show
Start preparing your home for Thanksgiving festivities with handmade home décor, and shop for the latest in fall fashions! Start knocking gifts off your holiday shopping list. With customization and personalization onsite, you can find anything and
...more
Corpus Christi Round Robin TKD Championship
Come join us for the 26th annual Corpus Christi Taekwondo Championship featuring the "round robin competition." This competition is sparring only! This allows fighters to come to a tournament and compete against everyone in their division.
...more