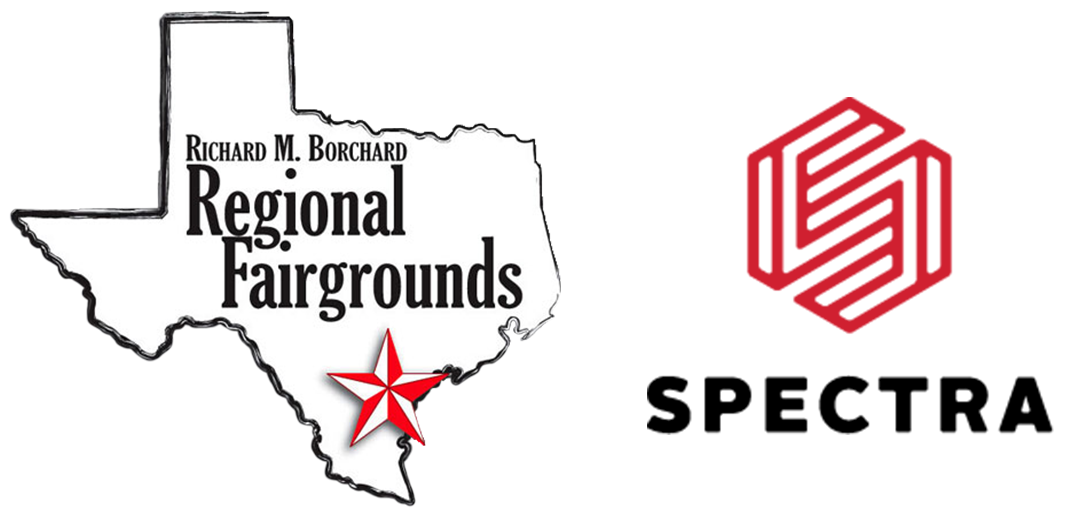 Spectra is the fastest growing firm in the public assembly facility management field with more than 60 facilities throughout the United States and Canada. The Philadelphia-based company is a division of Comcast-Spectacor, a subsidiary of the Comcast Corporation. Spectra provides full-service management for arenas, stadiums, convention centers, ice rinks, expo centers, auditoriums, and theaters. Spectra provides its services on a turnkey management and/or consulting basis for the pre-opening/design and construction phases of a new facility, as well as the ongoing operations for an existing facility.
We want you on our team! 
The Richard M. Borchard Regional Fairgrounds currently does not have any full-time positions open at this time.