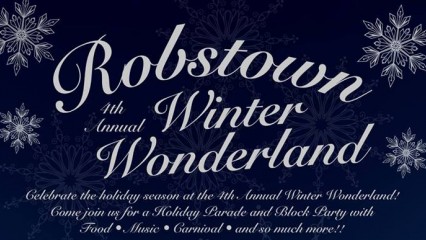 Winter Wonderland
4th Annual Winter Wonderland on Friday, December 7th from 5pm to 9pm at the RMB Fairgrounds Exhibit Hall A. Free event to the public!
...more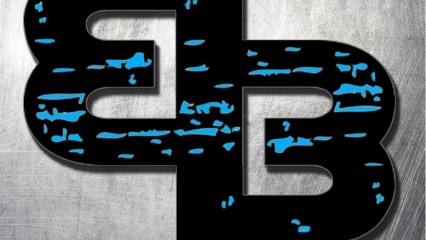 Backdrop Builders Lamb and Goat Camp
Backdrop Builders Show Camp presents the Lamb and Goat Camp December 8, 2018. At Backdrop Builders Show Camp, our focus is growing successful kids, both in life and in the show ring.
...more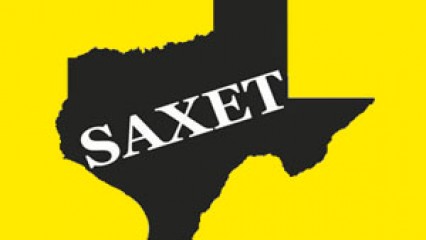 SAXET Gun Show
Filled to capacity with a huge variety of firearms, accessories, ammunition, knives, tactical gear, hunting and target sports products, worthwhile organizations and much.
...more