Memorial Day Weekend Family Music Festival!
#BeInspired

Local area non-profits, families and businesses are gearing up for an all age multi-ethnic Family Music Festival and Expo.
FREE to the Public event!
Sunday, May 26th from 12 p.m. to 8 p.m.
Featuring Music Artists:
Tom Braxton
Hilda, Revivir
Young Henry
and much more!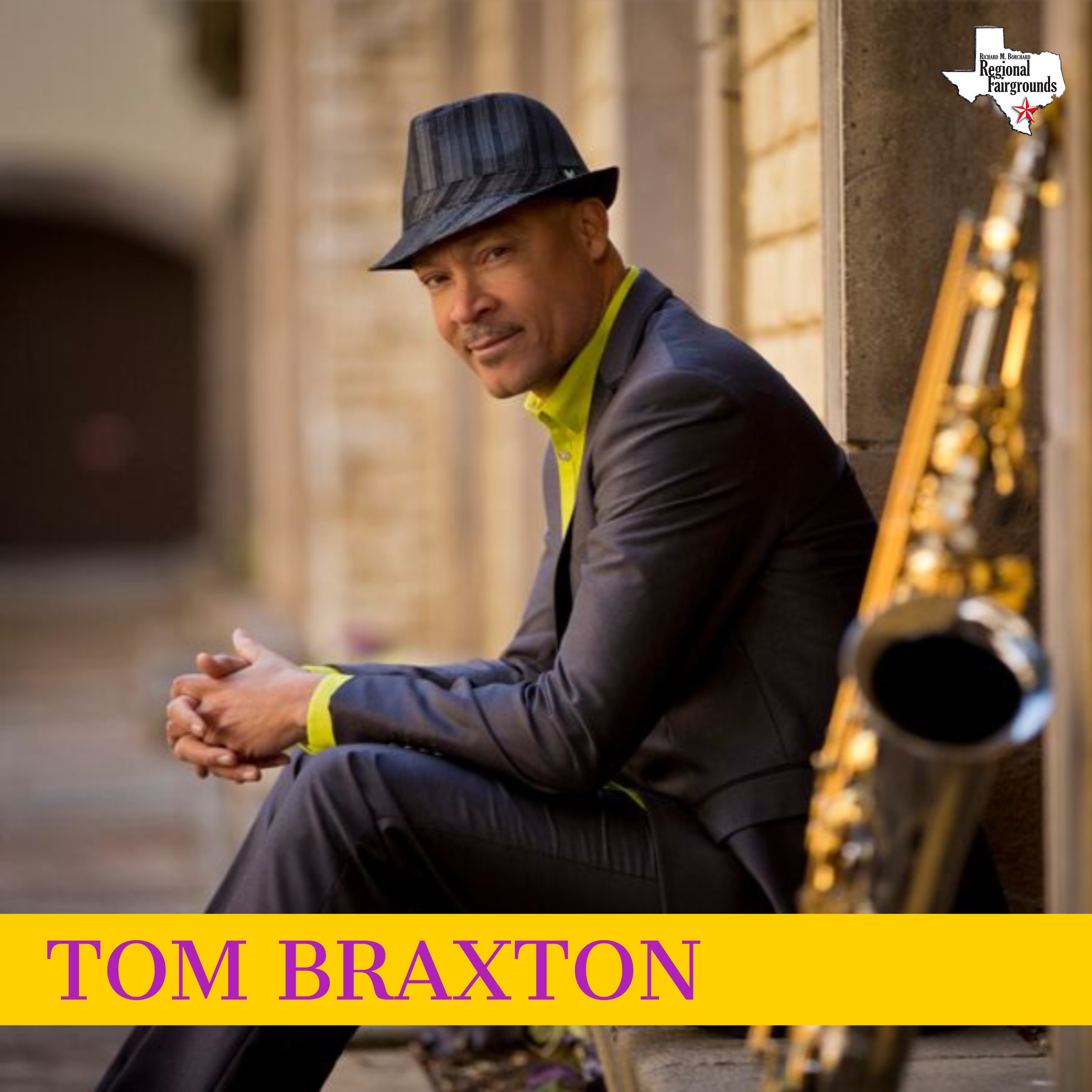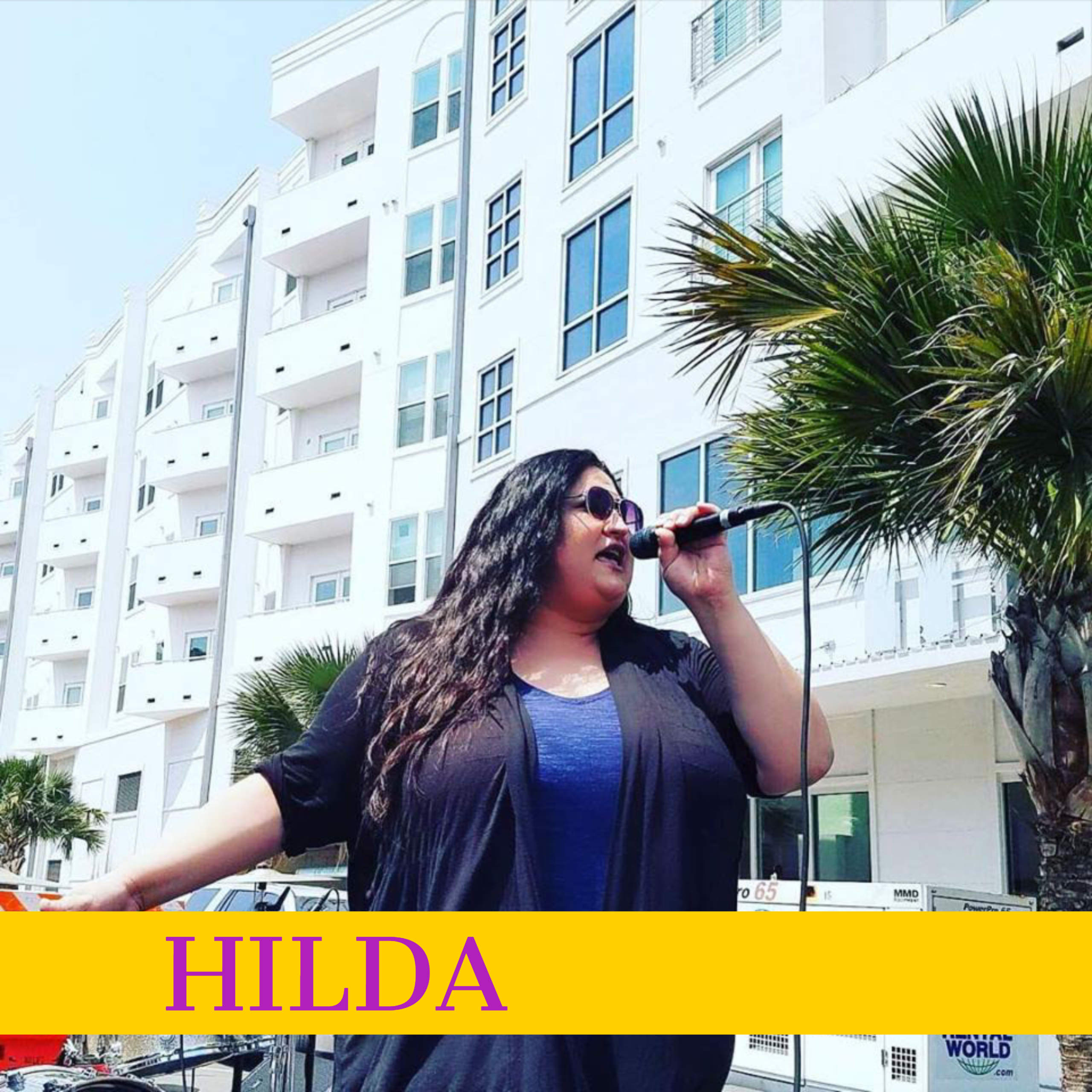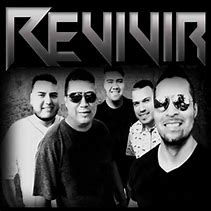 Event organizers have dubbed this feel-good event as the "Kingdom Music Fest & Expo" Our goal is to unite the entire community of the South Texas area through high-quality entertainment and engaging worship experience.
National recording artist (TBA), as well as local artists,  is slated to perform during the day. Genres of music will include Gospel, Jazz, Soul, Contemporary, Latin and Christian Rock.
This inspiring event will combine great music sprinkled with inspirational messages for both adults and our youth throughout the day. It will also feature kite flying, an amateur backyard BBQ cook-off, vendor booths, food trucks, and a Family Fun Zone for all ages. RV camping will be available for this event.
Event organizers hope the festival will grow annually into an event that brings in one or more nationally recognized recording artists, while primarily showcasing the area's wealth of local music talent.
The cost associated with producing such an event can be formidable. We are very thankful for the number of small business and families who have pledged to contribute to this year's event. More contributions and Corporate Sponsors would be greatly appreciated.
Admission:
We are proud to offer this year's event FREE to the public
Freewill offerings requested
Stage area seating and preferred VIP seating will be available on a first come first serve basis.
RV Camping is Available! Call the Richard M. Borchard Regional Fairgrounds for RV spots at 361-387-9000 to reserve.

Please call 361-652-3796 for more information or to become a sponsor. Visit us at www.stxkingdomfest.com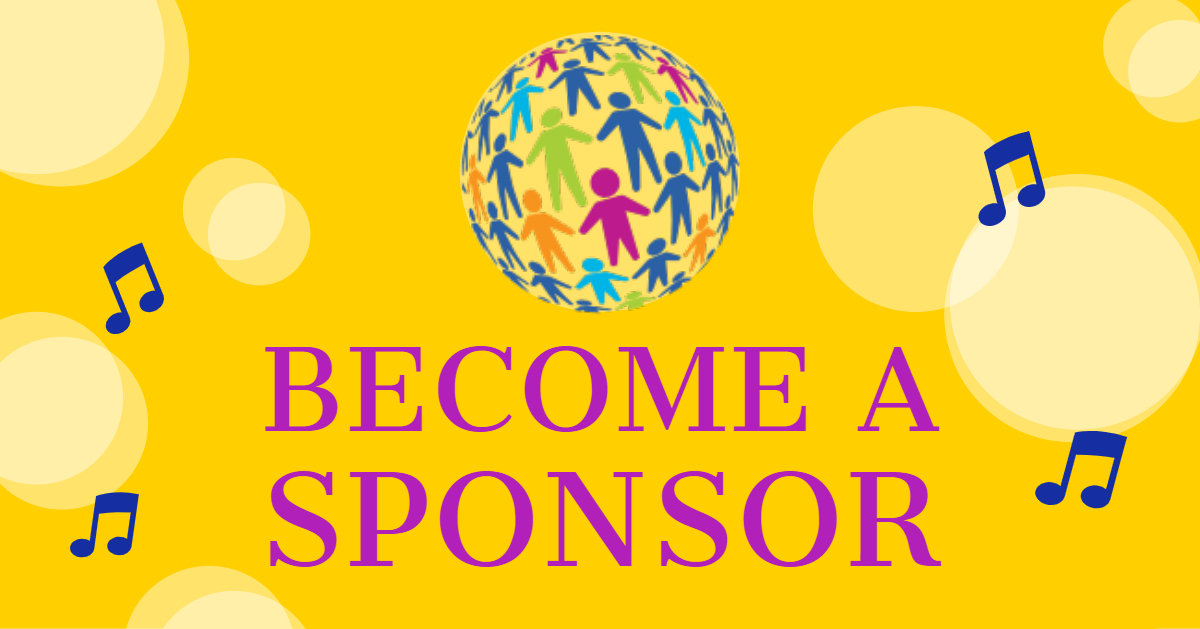 Our efforts in providing an inspiring event for all would go even farther with your organization as our sponsor. In return, we would promote your company as the event's sponsor. With your organization by our side, we're sure to have a successful inspirational event!

If your organization is interested in being an event sponsor for Kingdom Music Fest and Expo, please reach out to us at 361-652-3796 or visit http://www.stxkingdomfest.com/ to become a vendor or to donate.
 
We can't wait to hear back from you!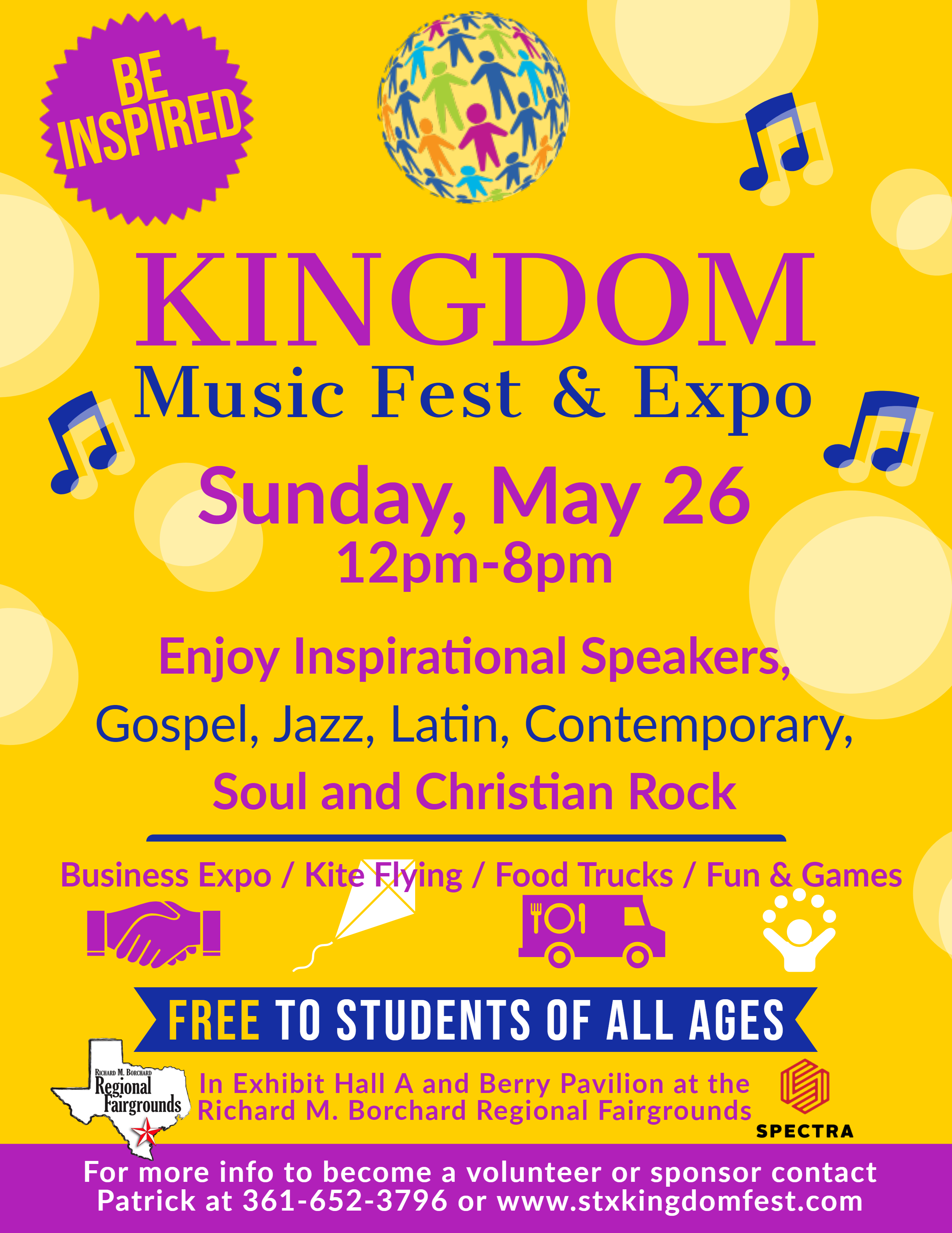 Kingdom Music Fest & Expo will be held in the Marvin and Laura Berry Pavilion and Exhibit Hall A at the Richard M. Borchard Regional Fairgrounds
See below for parking instructions and where the event will be held.